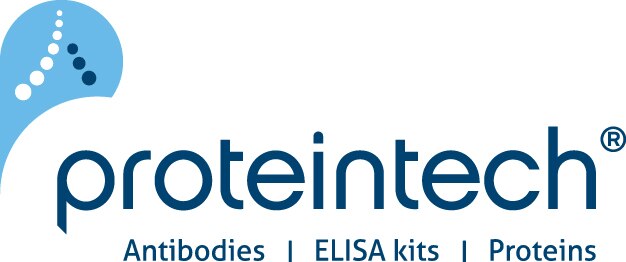 Proteintech Group was founded in 2001 by a group of scientists, who were actively engaged in NIH funded research at the time. One of the original founders and current CEO Dr. Jason Li was an Associate Professor of Immunology at the University of Illinois at Chicago during the company's foundation years. He says of the reasons behind Proteintech's establishment:
"At the heart of our aspiration was a company for scientists by scientists; an antibody provider that would offer researchers the advantage - not the investors."
Original Products
Part of Proteintech Group's early vision was to make all its own products, to the highest standards possible, and never source a single antibody from any other provider. This would offer researchers many advantages, including a way of avoiding the same antibodies sold under different brand names by different companies – an unregulated practice that has arisen within the industry1.
With one hundred percent original products Proteintech offers its customers sincerity and integrity. You can only buy Proteintech antibodies directly from Proteintech or via one of its approved distributors — when you receive your antibody and see the Proteintech logo on the vial, know that you hold something that is truly unique.
[1] Voskuil J. Commercial antibodies and their validation [v2; ref status: indexed,http://f1000r.es/4jp] F1000Research 2014, 3:232 (doi:10.12688/f1000research.4966.2)