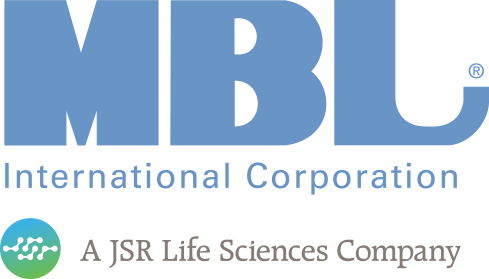 MBL International Corporation (MBLI) focuses on providing solutions for researchers in the life sciences, drug discovery and development, and clinical diagnostics fields. Their special emphasis is on immunology, immuno-oncology, oncology and autoimmune disease area. The products include MHC monomers and multimers, antibodies, recombinant proteins, fluorescent proteins, and ELISA kits. The products are highly cited and support numerous research fields relating to oncology, allergy, apoptosis, autophagy, epigenetics, and neuroscience.
MBLI is known for its line of immune monitoring reagents, including MHC Tetramers and Monomers, as well as their line of QuickSwitch™ products for screening peptides and neoantigens. They help researchers to acquire reliable and reproducible immune monitoring results for the areas of immuno-oncology, autoimmune, vaccine development and more.
View all our products from MBL International here.