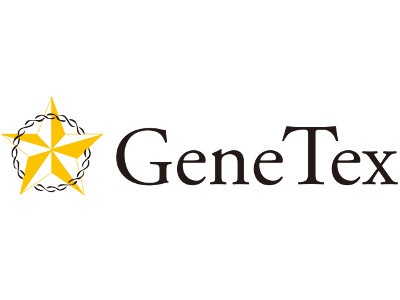 While commercial polyclonal and monoclonal antibodies have driven progress in science and medicine since their introduction, the generation of reliable antibodies remains an essential goal in the quest for data accuracy and reproducibility.
On the forefront of high-quality antibody manufacturing, GeneTex has now successfully incorporated recombinant monoclonal antibody technology into its product development platform. This technology has numerous well-documented advantages, with consistency of performance being of paramount significance. GeneTex's capability in this area enhances its position in the research community and the biotechnology industry and spearheads its efforts to provide the most trusted antibody products available.
Their commitment, to provide their customers with dependable reagents and to drive life science research, reflects the philosophy and approach they employ when they manufacture their products.
Through extensive study, development, and stringent testing, they have produced and validated a comprehensive collection of antibodies and research tools that researchers use every day to expand the limits of biomedical knowledge.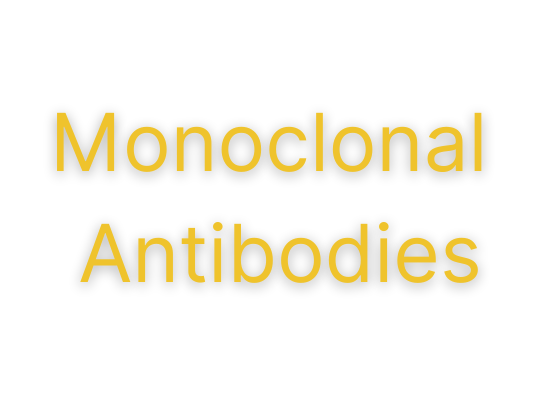 GeneTex offers a broad selection of monoclonal antibodies directed against the majority of key targets/proteins in the spectrum of biomedical research.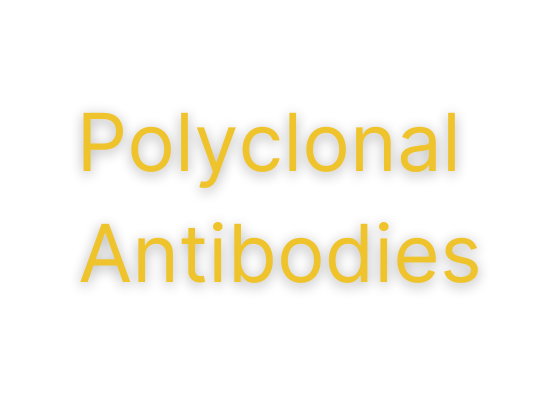 GeneTex offers an extensive catalog of affinity-purified polyclonal antibodies directed against almost all key targets/proteins in the spectrum of biomedical research.
GeneTex offers a comprehensive catalog of recombinant proteins and peptides, including growth factors, cytokines, CD antigens, signaling proteins, Fc-fusion proteins and more.