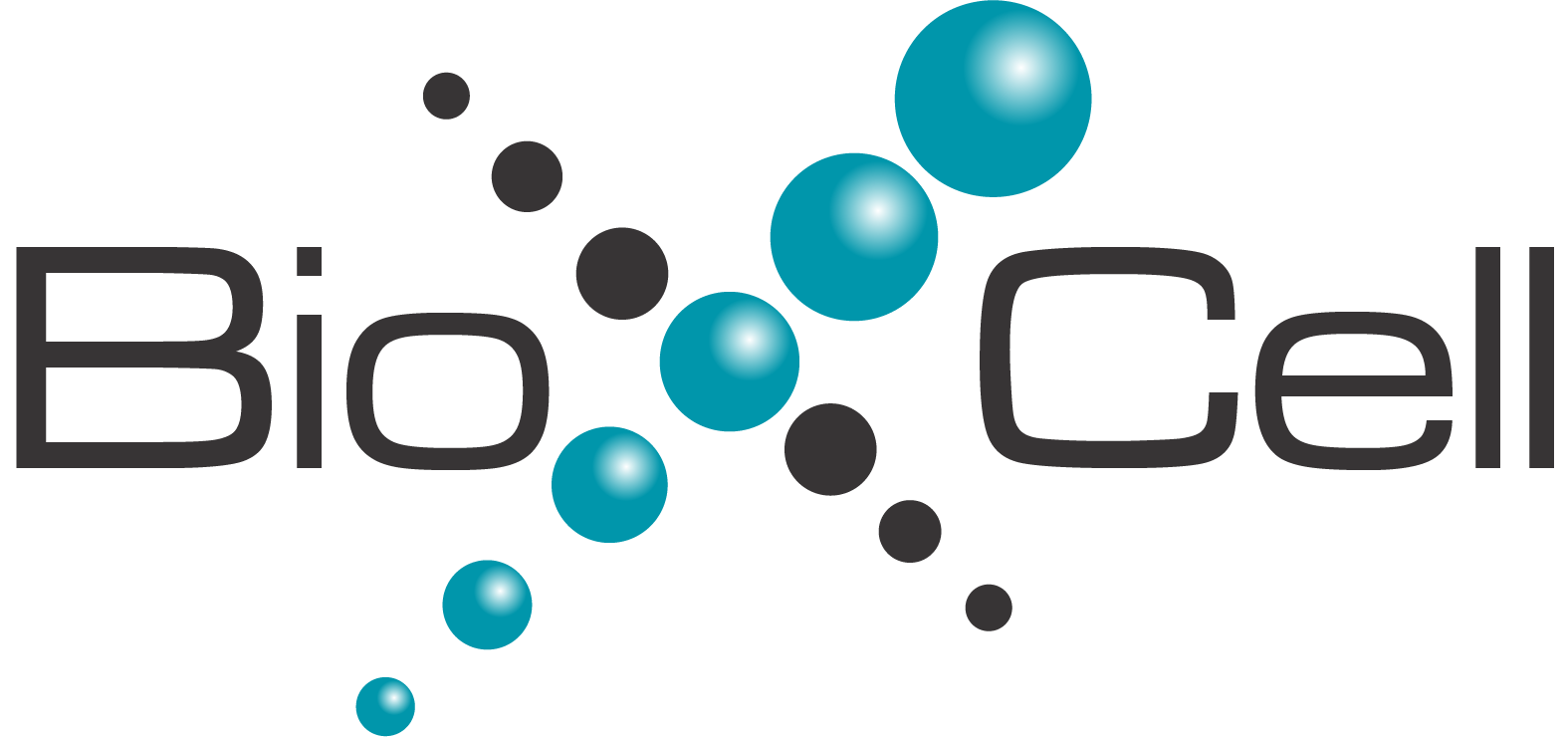 Located in New Hampshire, USA, Bio X Cell is a trusted supplier of ultra-pure, low endotoxin antibodies that are formulated without preservatives or stabilizers. Targeting both highly characterized and novel antigens, including many well-known immune checkpoints and various proteins implicated in cancer, these are available in the large quantities required for in vivo pre-clinical studies.
The Gold Standard For In Vivo Monoclonal Antibodies
Products with unparalleled quality manufactured in the U.S. Their industry-leading InVivoMAb and InVivoPlus antibodies are all manufactured in their own facility in the U.S. and never outsourced from another manufacturer.
Extensive library of product citations in peer-reviewed publications. These publications not only provide an unbiased source of antibody validation but also an invaluable source of protocol details for in vivo experiments to help accelerate research findings.
Best in industry value and instant product availability.
An ever-growing selection of functionally active, blocking, neutralizing, and agonistic antibodies. These products cover a wide range of research areas including cancer, immunology, and more.
The Bio X Cell One-Year Shelf-Life Guarantee. They stand by the quality of our products and offer a one-year shelf-life guarantee. In the rare event that an antibody does not perform as indicated on the datasheet, they will provide a replacement or credit without hesitation.
Matching Isotype Control Antibodies Bio X Cell carries a wide selection of non-binding isotype control antibodies. This takes the guesswork out of finding the correct control for your antibody.
Bio X Cell Products Feature
Exceptional Purity – Their optimized proprietary antibody manufacturing method ensures an ultra-pure antibody solution without added proteins or chemicals. Each lot is QC tested for purity using SDS-PAGE.
Ultra-low Endotoxin Levels – The level of endotoxin is QC tested for each lot. The InVivoMAb products are at or below 2EU/mg and InVivoPlus products are at or below 1EU/mg. If endotoxin levels below 1EU/mg are required, please simply contact our technical support for details.
Pathogen Free – Each lot of InVivoPlus products is screened for an exhaustive panel of murine pathogens. The results are detailed on product-specific datasheets, to help you adhere to IACUC and Animal Facility requirements
Advanced Binding Validation – They utilize a library of recombinant proteins and their bioassay expertise to validate that each lot of applicable InVivoPlus antibody binds strongly and specifically to its target antigen.